Xiaomi King Smith WalkingPad Treadmill R2
Smart Folding Walking Pad Home Treadmill APP
Remote Control Fitness Curve Treadmill
A futuristic technology that enables unrestricted walking and running.
Are you too busy to go to the gym? Or trapped at home due to the coronavirus quarantine and unable to do anything?
Don't worry, with the new Kingsmith Walkingpad R2 you can exercise safely and comfortably. Thanks to its small, foldable shape, this treadmill does not take up space, unlike the treadmill, which is very large.
The Kingsmith Walkingpad R2 is the best choice for daily training, which will no longer distract you at home.
Space-saving and portable
This Kingsmith R2 Walking Pad is very small compared to the treadmill as a whole, only taking up about half a meter when folded , so it is very suitable for those of us who live in apartments or houses with limited space.
Exceptional stability and durability
Walkingpad R2 is extremely stable and durable, this treadmill can support up to 110kg , but it is also very light and thin.
Noise reduction, no distractions
The walkingpad has a very small footprint. This keeps the distance between the treadmill and the floor to a minimum, so the noise it makes will be even less . You won't disturb your family or neighbors while using this treadmill. By using Walkingpad , you can get real-time data to track your exercise every day. You can also save data using the Walkpad app .
Perfect for joints, safe to use
The Kingsmith R2 Walking Pad is designed to keep you exercising for longer periods of time. Thanks to the multi-layer construction, the joints in the legs do not get tired and do not hurt.
Walk And Run Mode | 180°Foldable Body | 0.11㎡ Upright Storage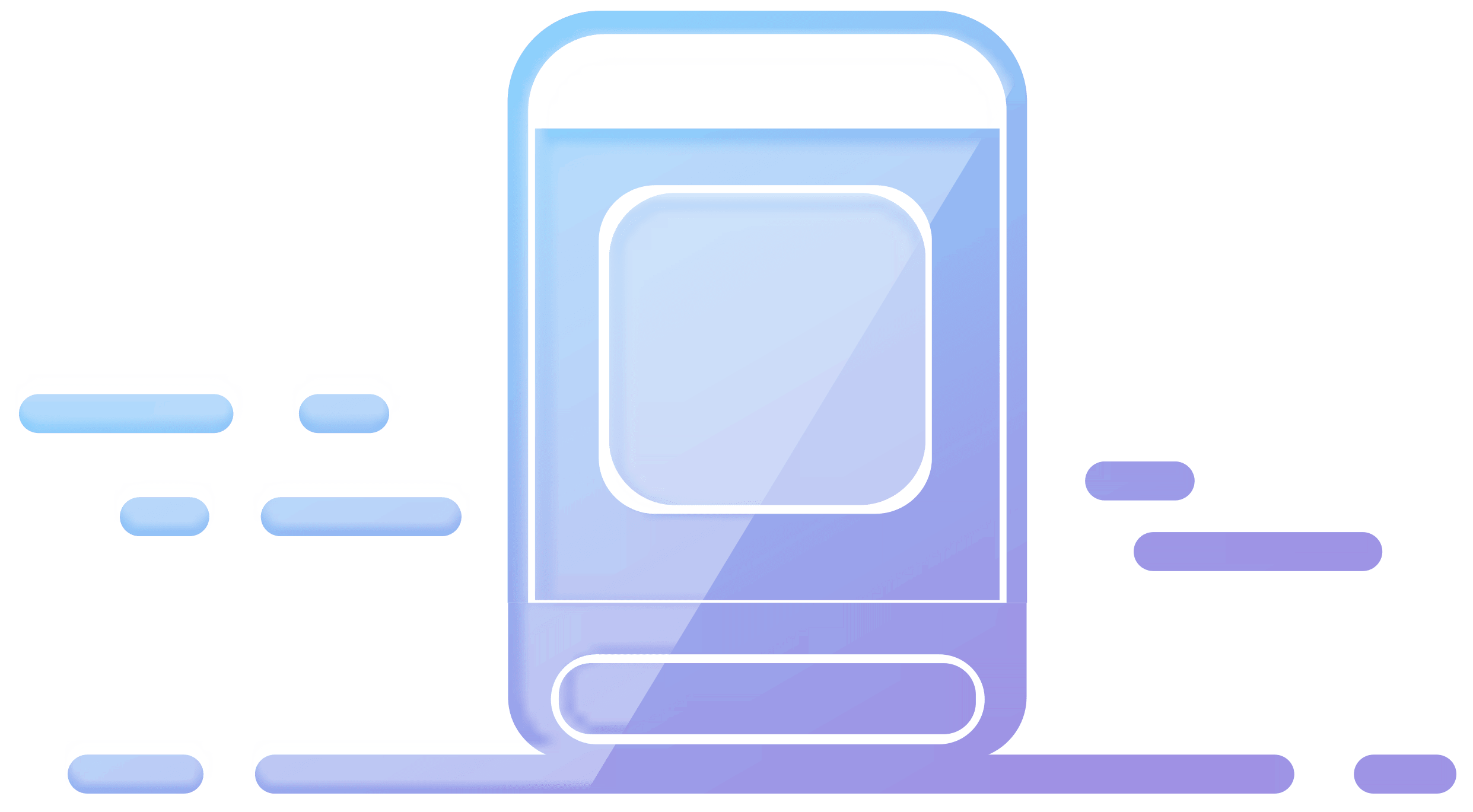 Wall-absorption Storage
Switch freely among three modes.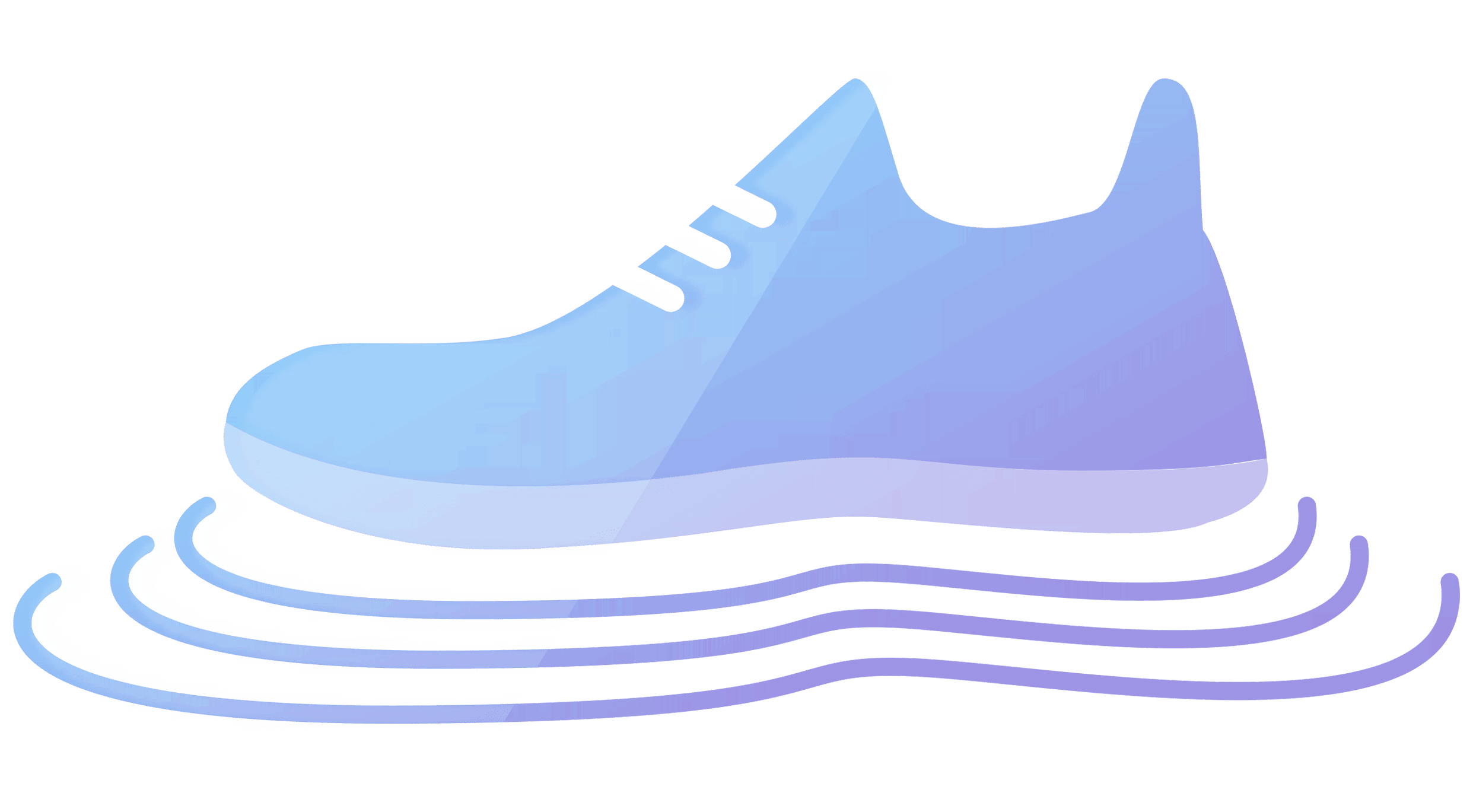 Smart Foot-sensing Control
Control your speed with paces.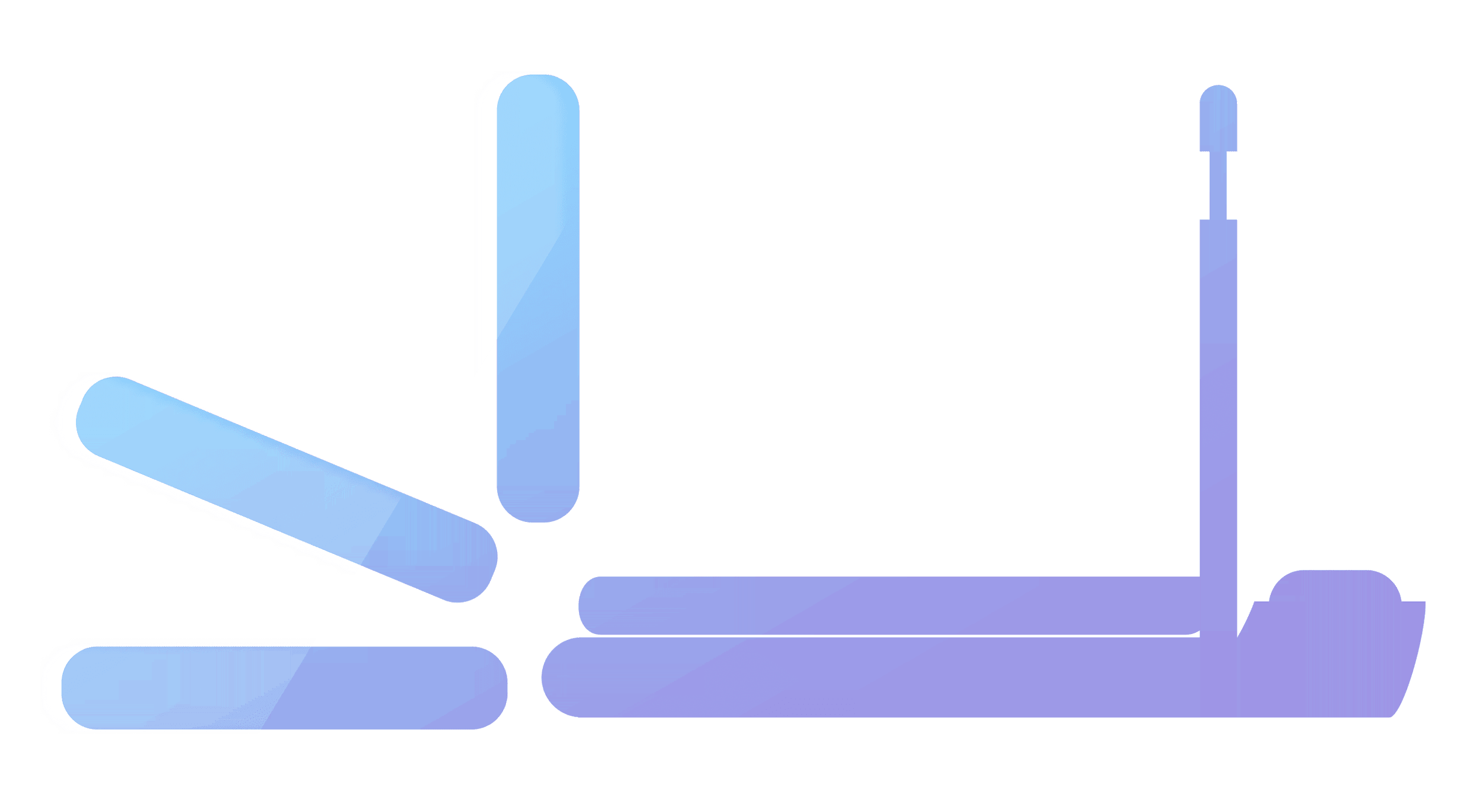 Double-fold features
Retractable handrail for easy folding.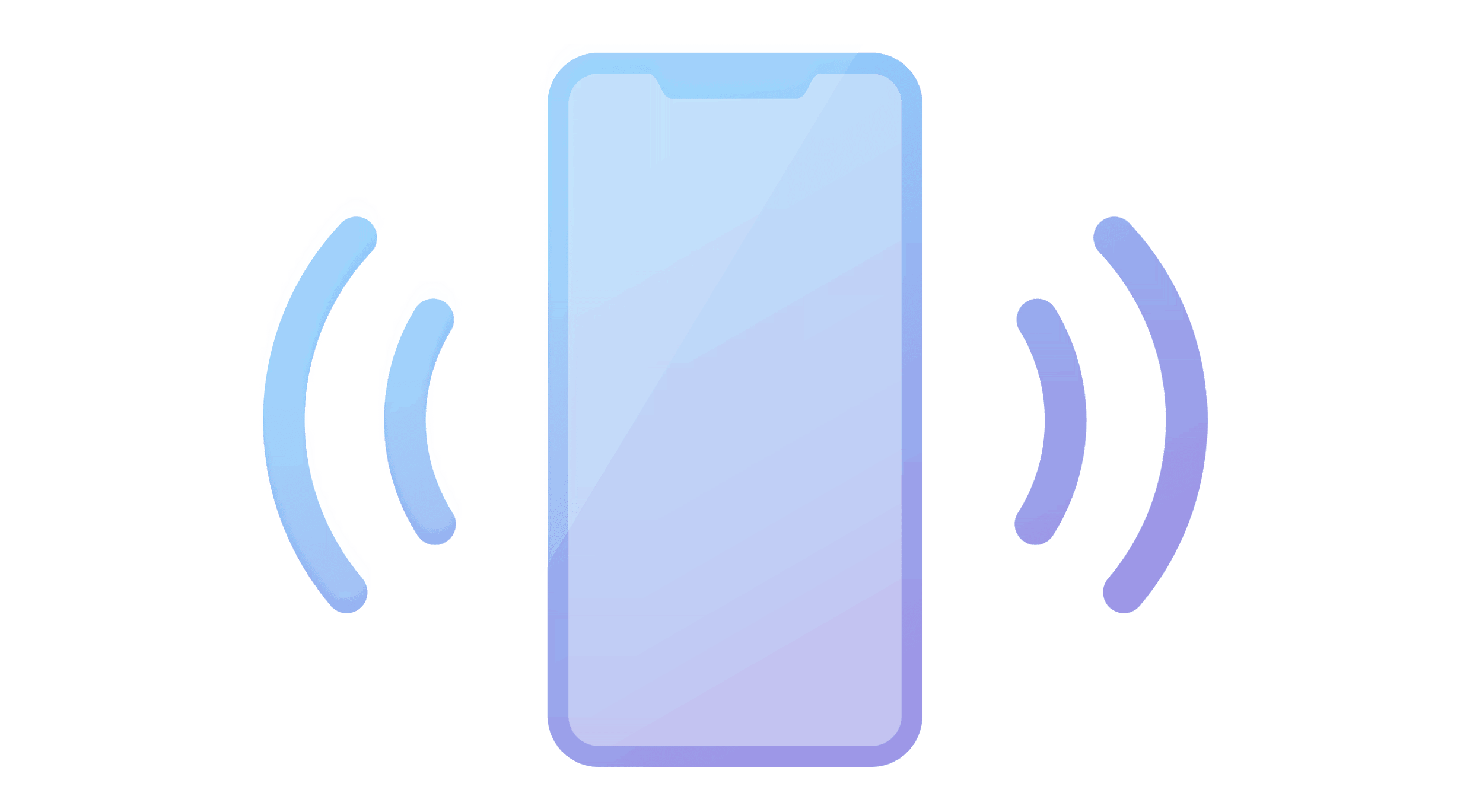 APP Intelligent Course
Exclusive private train.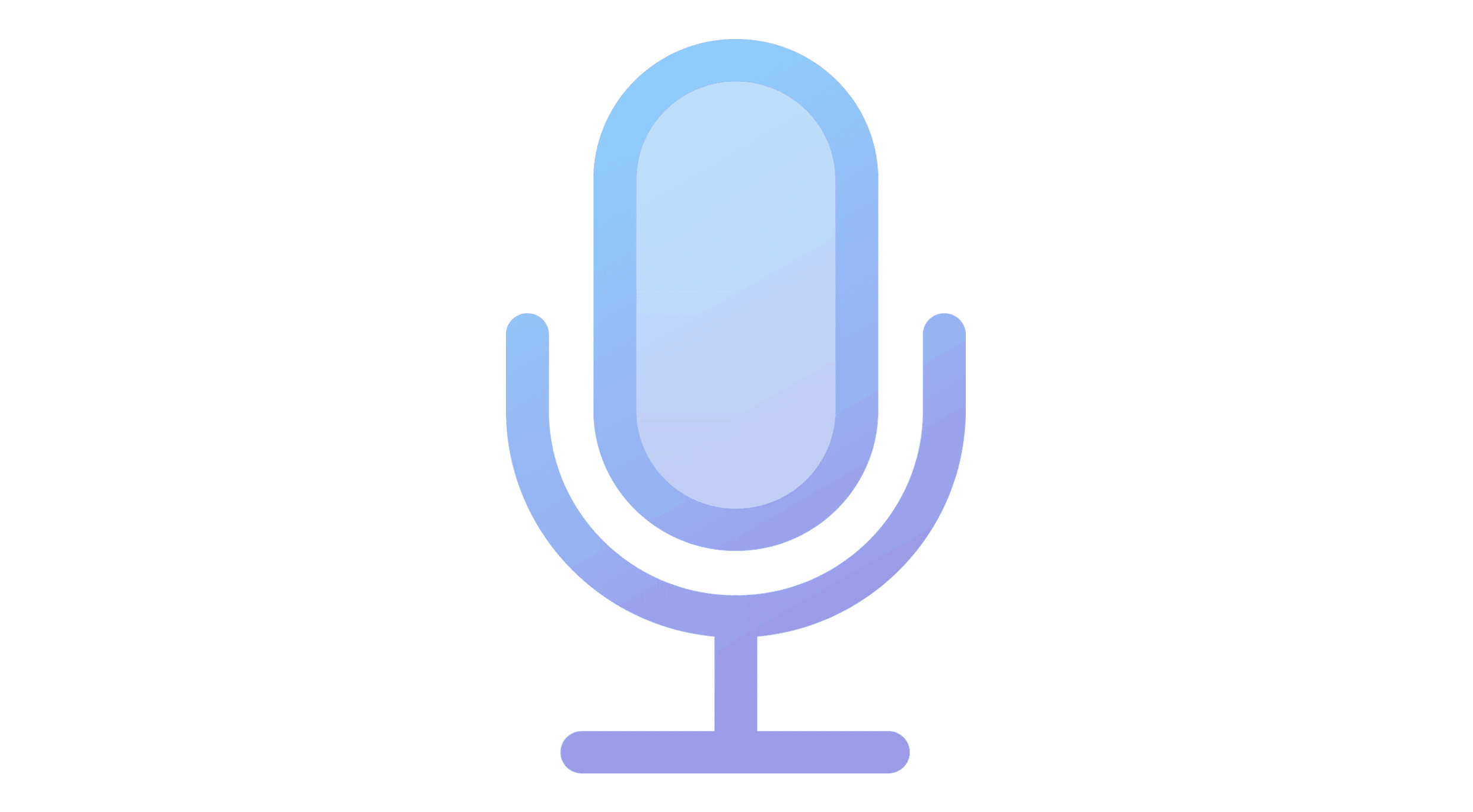 DuerOS voice loT linkage
Free control of intelligent voice.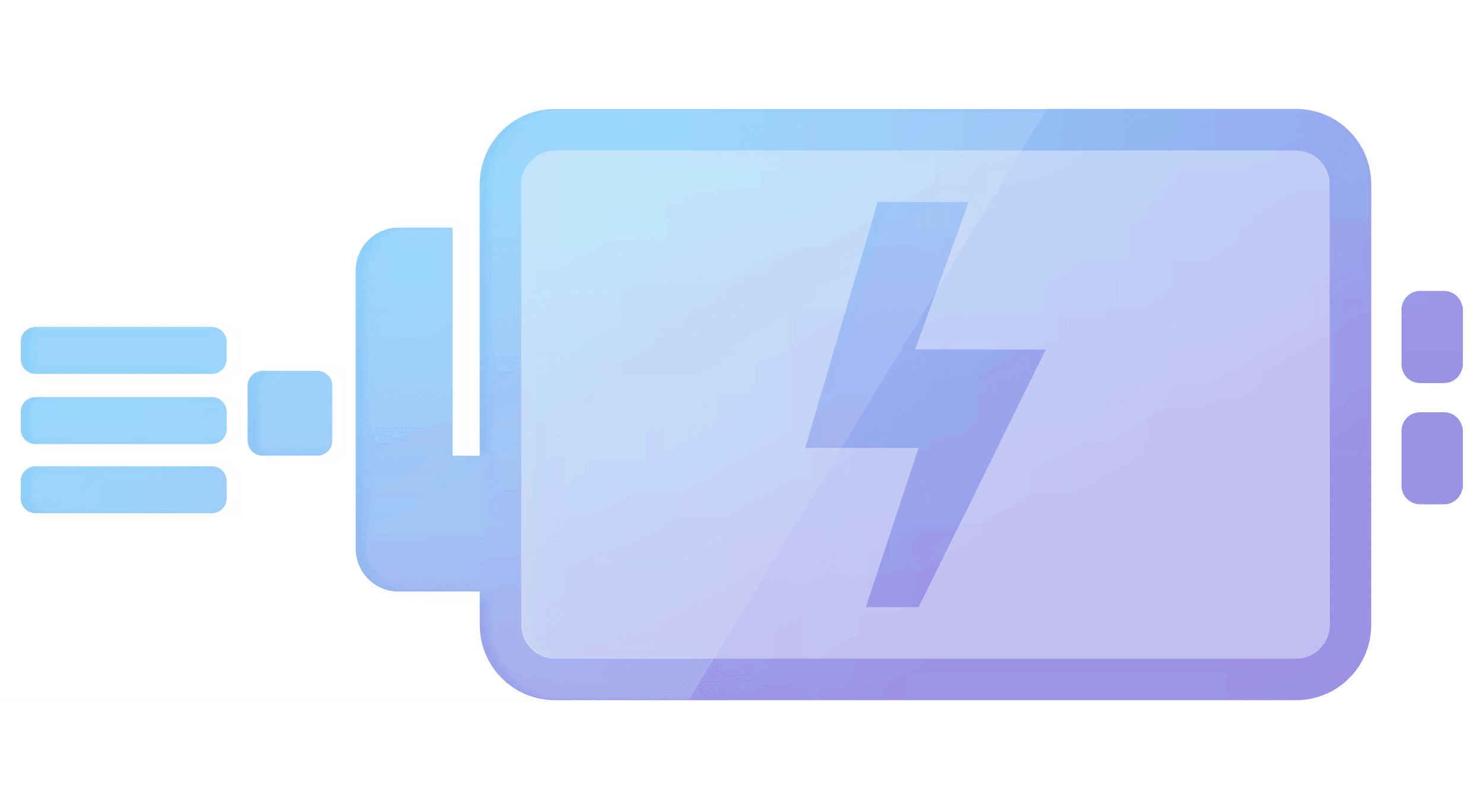 Brushless motor with high output
Run freely without causing disturbance to others
Improved folding technology to maximize space
You may modify the height of the handrail on WalkingPad R2. The WalkingPad's innovative hinge design enables it to be folded in under three seconds. With a floor area of 0.11m2, the wall-mounted and vertical storage solution is easy and space-saving.
Simple but exceptional
The integrated aluminum alloy frame, constant black paint, and basic yet robust shape demonstrate the beauty of balanced aesthetics and a sense of strength.


– 180-degree folding, greatly reducing the occupied space, and the floor space.
– Upright storage, only 15 cm thick, covering an area of less than 0.2 square meters.
– The motor cabin is fully integrated with the track and field track and is more sporty.
– The high-brightness translucent panel combines the LED light panel with the panel, and the high-contrast visual effect makes the motion data clearer.
– The R2 treadmill has two unique designs, the regular form can be a treadmill, and the armrests can be stored down to become a more space-saving walker.
– Brushless motor to suppress noise.
– The integrated aluminum alloy material is used as the skeleton structure for greater durability and stability.
– Wear-resistant non-slip running belt, EVA soft layer with cushioning effect, smooth layer with low friction coefficient, and durable high-density fiberboard.
– Fine remote control, comfortable to grasp.
Brand

WalkingPad

Item

R2 curve treadmill

Rated voltage

220V

Rated power

918W

Sport Mode

Two Modes:
Running Mode, Walking Mode

Sports Type

Remote Control
Foot Feeling Control
APP Control

Minimum speed

0.5km/h

Speed Range

0.5-12km/h

Maximum bearing weight

110kg

Continuous output
horsepower

1.2hp

Peak horsepower

2hp

Net weight

33kg

Gross weight

40.5kg

Running belt width

42-44cm

Running belt area

120x44cm

Unfold size

1500x720x900mm

Folded size

980x720x155mm

Flat size

1460x720x135mm

Color

Silver