Samsung Galaxy Fit2 Black & Red Smart Wristband
Extra Comfort and Convenience, Active Lifestyle
The Samsung Galaxy Fit2 is a fitness tracker watch with a heart rate monitor. The sports watch's ergonomic design makes it so comfortable you may not notice it on your wrist, and with the Samsung Health app, you can keep track of your well-being. The Galaxy Fit2 has over 90 exercise types and with a 5ATM rating, the fitness watch is sweat and water-resistant up to 50m2. With multiple other features such as sleep tracking, automatic workout detection and a hand wash alarm & timer, you will always be kept up to date on your health and with over 75 faces you can personalise your Galaxy Fit2 to suit any style.
Sports watch: compact, sporty and eye-catching. Designed for both style and comfort

Long battery life: your fitness track watch is ready when you are, with a battery life of 15 days¹

Waterproof watch: a grooved strap makes it sweat-resistant while a 5ATM rating means it's water-resistant up to 50 m2

Fitness tracker watch: at work, it knows when you're stressed and can recommend breathing exercises to help you focus. And when you're tucked up in bed at night, it's wide awake monitoring your sleep³

Fitness watch with heart rate monitor: keep an eye on your daily health and monitor your heart rate with the Samsung Health app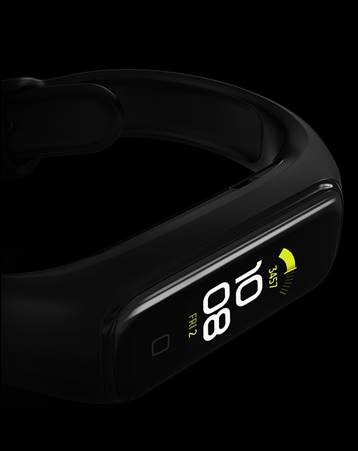 Samsung Galaxy Fit2
Better view to stay in motion
Helps your Galaxy Fit2 rhythm and your style.
Beautiful 3D glass, stylish design highlight all the information you need with a full-color AMOLED screen, you will get all the information you need a fine design for the full-color AMOLED screen.
Galaxy Fit2 only 11,1mm thick
In the movement, designed for the day, the unique groove, prevents the accumulation of the terrace.
Your comfort and your style is ready to carry a new level, really ultimate fitness tracker.
Designed to fit your active lifestyle
Galaxy Fit2 is designed to you. With 5ATM certification, it allows you to make yourself to worry about 50 meters. Start yourself safely.
Up to 21 days of battery life/up to 15 days.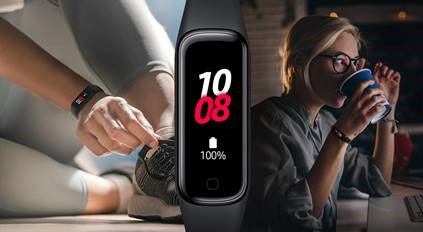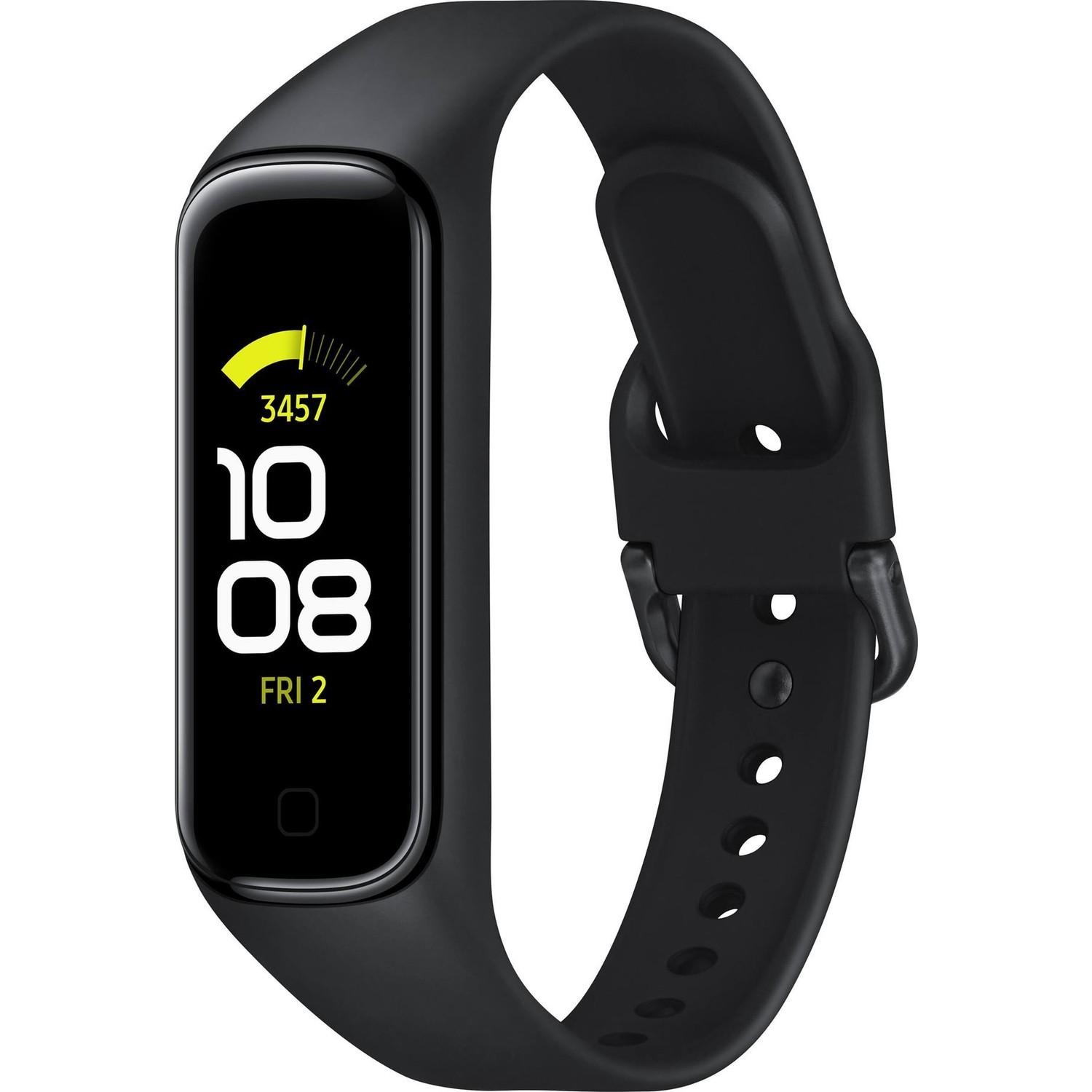 5 automatic feature to optimize your exercises
Galaxy Fit2 is the only thing you need to do, so that you need to focus on the site. Automatically recognizes five different exercise, and your time, your heart rate, your heart rate and more more. Your move.
A reminder for your friends to wash your hands
Make your personal hygiene with hand wash reminders. Adjust you with regular intervals. Even a great job to be sure to make sure that you make a great job. A reminder to help you keep yourself healthy.